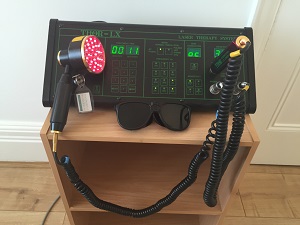 We are so sure that we offer such good value that we willmatch any osteopathic consultation fee which are cheaper (within a 5 mile radius of any of our individual practices)!Why waste money in these trying times?

Please also see our special promotions page "cost of a consultation" for all new patients to our practices for further potential discounts!

There has never been a better time for you to visit our surgeries, so why put up with pain?